Fusion or the art of blending two things components to create a new compound is as much as alchemy as it is art. The new era is the era of fusion between different cultures, cuisines, art and also music. It has brought together hymns and rhythms from different subcontinents and captured the unified attention of the audience alike. So what does fusion between Indian classical and western music sounds like? Read ahead to know more.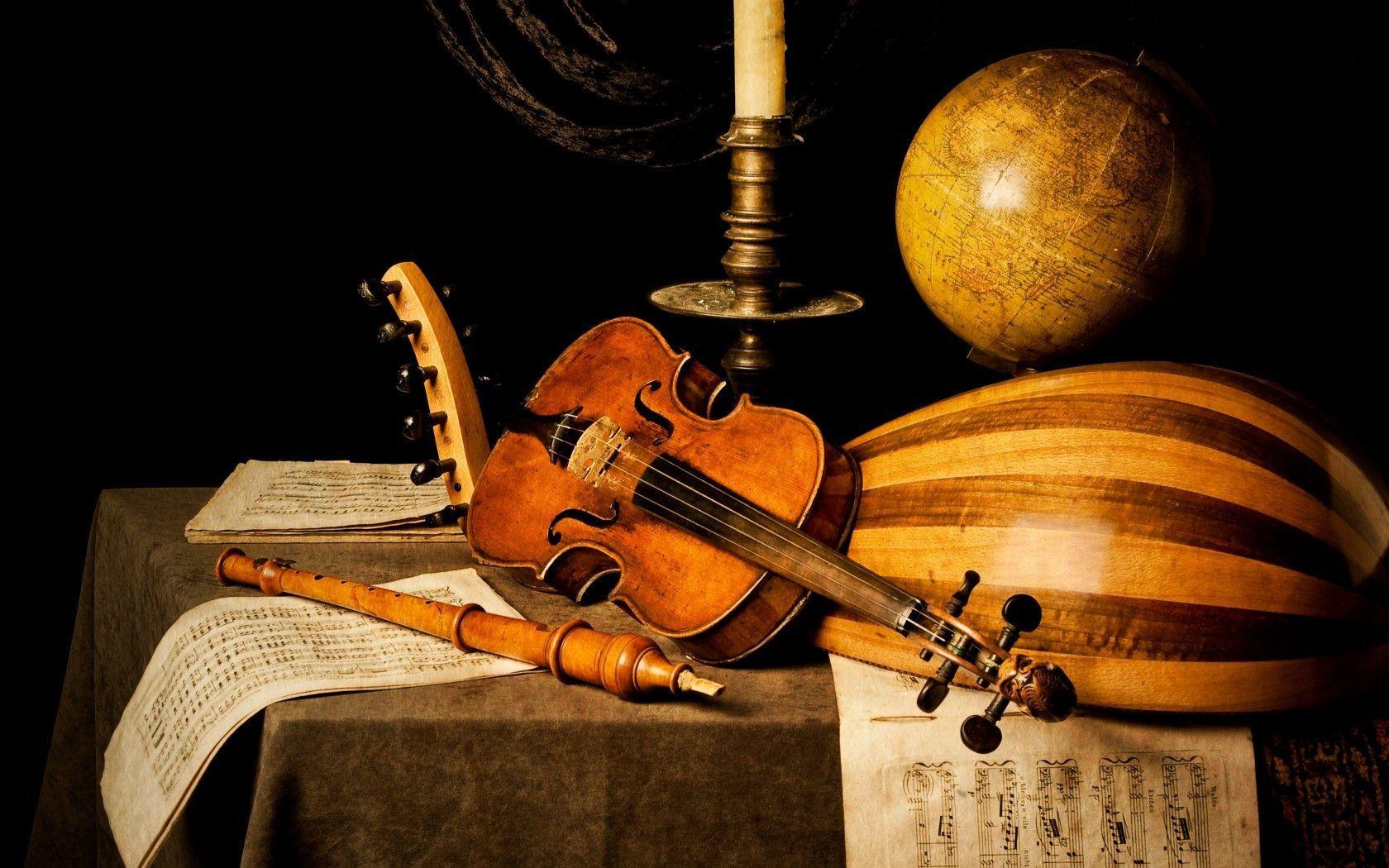 The fusion between Indian classical and western music saw its rise in the 80's and since then never looked back. The mesmerizing songs of Leslie Lewis, the enchanting sound of the tabla by the master artist Zakir Hussain blending with the sound of western instruments played by renowned artists from the western subcontinents brought Indian music not only to the forefront of world music but also became a unifying link between these two very different cultures.
Being inherited and fine-tuned by artists since ages, Indian Carnatic music has not only a purity and power in it, but also is known for its strict rules. Playing with it is seen as being disrespectful to it and has been the source of many controversies. On the other hand, western music has evolved with technology making use of much more complex instruments like synthesizers, electric guitars etc. which set the standard for professional music throughout the world.
Mixing Indian classical and western music is not as easy as it sounds. They two have very different rules and chords and progressions. Producing fusion music is a challenge that artists take up as the final result brings out the best in them and really shows their prowess.
Indian classical music has been mixed with blues, metal riffs, rock and punk as well as EDM in recent times by the talented musician Mahesh Raghavan whose Indian fusion music related Youtube Channel as gathered millions of views worldwide for re-composing songs by artists like Adele in Indian Carnatic music form. Others artists like Vidya Rockz have been commercially successful by fusing English and Bollywood classical music.
To make fusion music you need to have an in-depth idea about both classical and western music. To really improve your fusion game, it is crucial that you undertake a professional course and get certified to make an impact in the music industry.
Mumbai Music Institute is one of the Best Music Institutes In India for the purpose of undertaking music production course. From Performer's Course to Live Sound Engineering to Studio grade Production, there are courses for everyone. For more details visit www.mumbaimusicinstitute.in"