Owning the stage is every musician's dream. A good performer not only gets their music right but also their personality on the big stage. Music is an expression. The ability to show that expression to everyone in the crowd is what makes a great musician. It is not easy expressing yourself in front of about fifty people, if not more. But it is important to know the skill, which also requires some bit of talent from the side of the musician. Mumbai Music Institute has grown leaps and bounds over the last many years and we aim to bring out the best performer in you.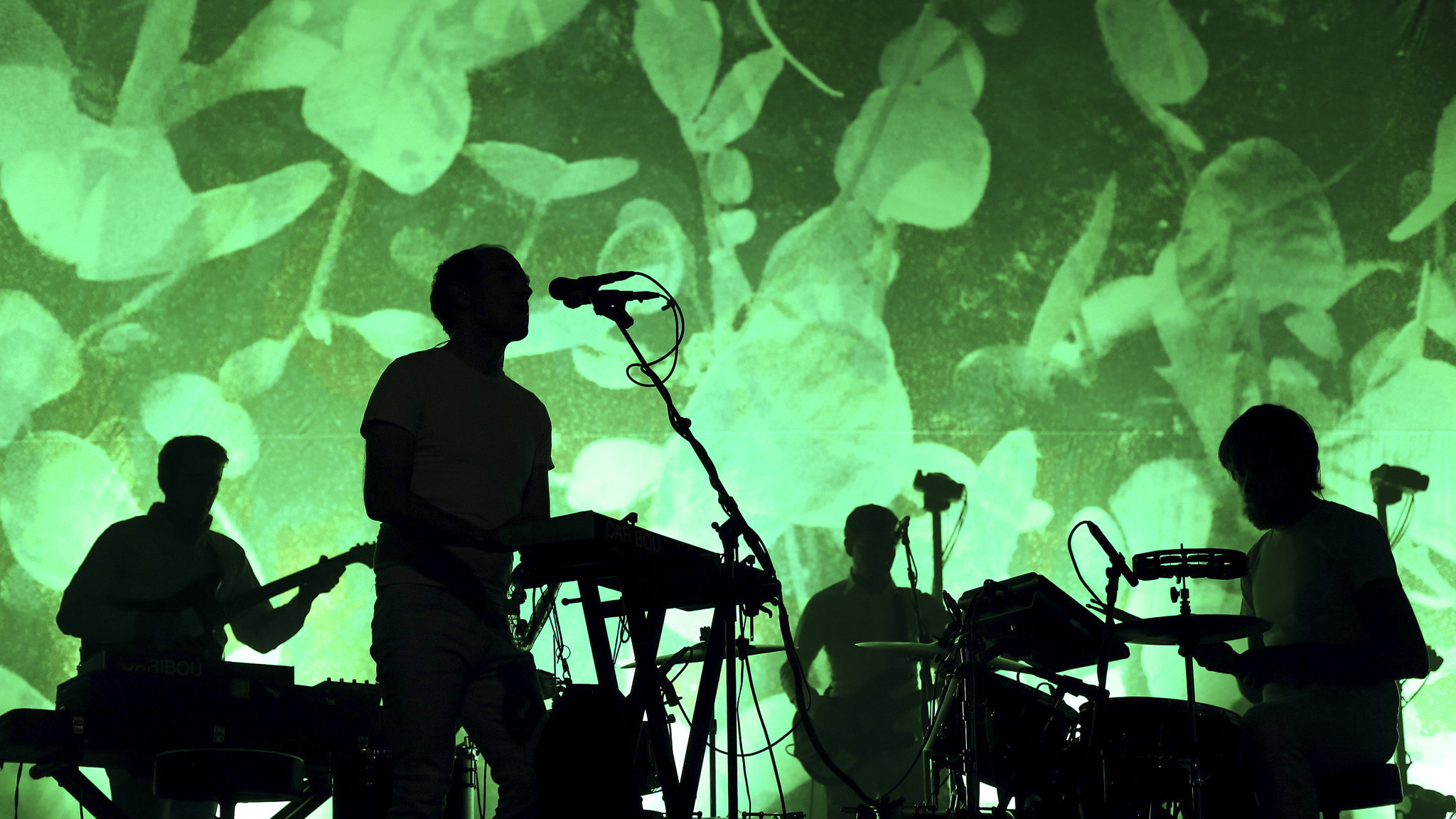 Music performances date back to the time when it began to be considered a leisure activity. Of course, it has grown enormously since then, but the basic essence of performing on a stage has remained the same. There have been several occasions when musicians, who produce some absolutely magnificent music, shy away from a chance to perform in front of a crowd because of stage fright. They, unfortunately, lose out on the chance of doing the thing they love the most and showing the world their talent. While a lot of people might consider delivering a performance as something that is just inherent in you, it actually comes with some amount of skill.
From making sure all instruments are in order to handling the crowd in an effective manner, delivering a performance is, quite obviously, not an easy task. But the feeling of completing one at the end of the day is something every single person deserves to go through. That adrenaline rush you get when you listen to the crowd sing your songs or chant your name is something paralleled to none. This is the reason why some of the most famous artists love going live in front of a crowd. The feeling they get when they express themselves through music is something that is very beautiful. Over the last several years, a lot more musicians have come out and started performing, especially in India. Be it starting from street performances to everyday gigs, this has really become a major field and something that is not going to die down any time soon.
We at the Mumbai Music Institute look to train budding musicians to help them perform without glitches.
This Performer's Course Consists Of Several Different Aspects Like:
On and off stage attitude

Grooming

Social graces

On and off screen presentation sense

Make-over

Marketing

Public relations
So do come over to the Best Music Institute In India and experience what it is like to own the stage!